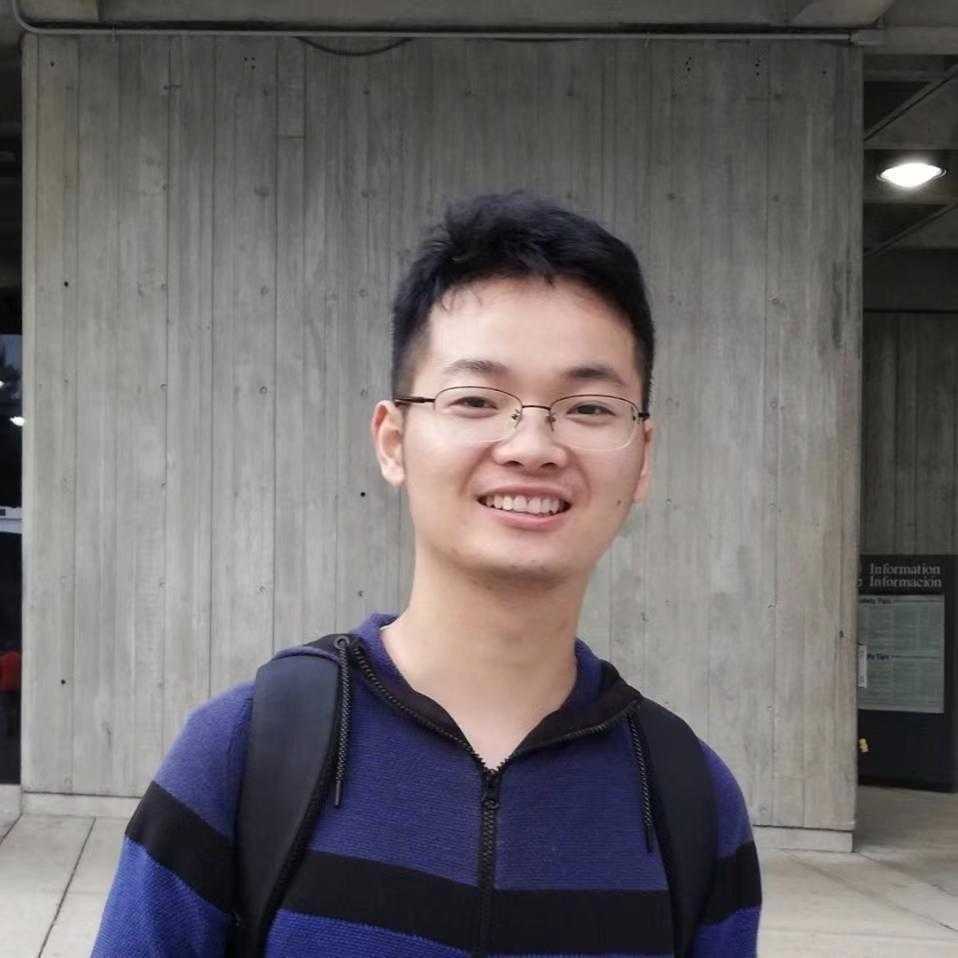 Klaus 3319
266 Ferst Dr NW
Atlanta, GA 30332
My name is Renzhi Wu (吴仁智). I'm a third year Ph.D. student in Computer Science at Georgia Tech, advised by Prof. Xu Chu and Prof. Kexin Rong. I was fortunate to intern at Google, Celonis, Adobe, and Alibaba. I am on the job market!
Research Interests: I am generally interested in machine learning and data management. I work on applying ML to data management problems (e.g. entity resolution and cardinality estimation) and improving ML models from a data-centric perspective (e.g. via programmatic data labeling and data cleaning). My research is partly supported by a Meta (Facebook) Fellowship.
Previously: I hold M.Sc. in Thermophysics from Tsinghua University where I worked on numerical simulation algorithms for the formation of water dews. I also hold M.Eng. in Production System Engineering from RWTH Aachen University. Before that, I obtained my bachelor's degrees in Energy/Power Engineering and in Economics from Tsinghua University.
Publications
* denotes equal contribution.
2023
SIGMOD

Ground Truth Inference for Weakly Supervised Entity Matching

To appear in SIGMOD 2023
2022
2021
2020
Reviewer/PC Services: ICLR, Neurips, KDD, SDM, Scientific Reports